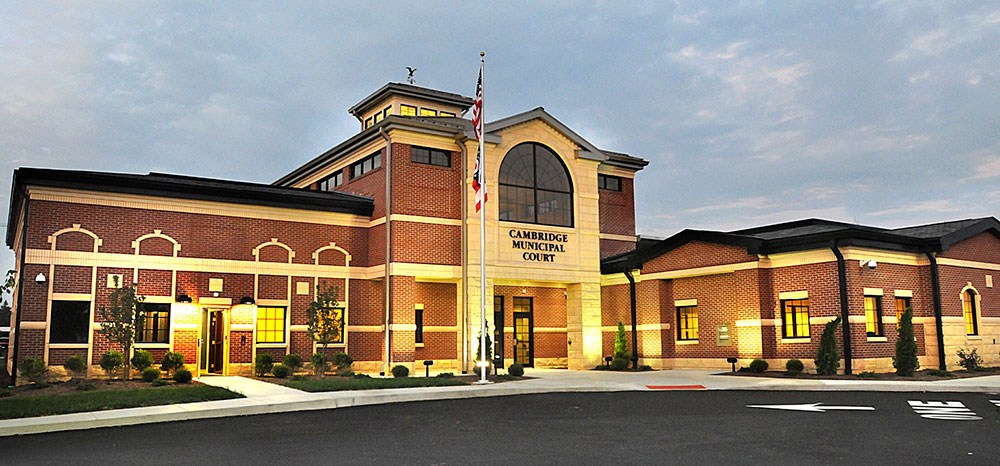 Address:
Cambridge Municipal Court
150 Highland Avenue
Suite 1
Cambridge, OH 43725
PAYMENTS OF FINES OR COURT COSTS:
The court is encouraging payments to be made online or over the phone at (740)439-5585 option 1 (available 9:00AM – 5:00PM).
Payment can also be in person during normal business hours.
DOCUMENT FILING METHODS:
Email
Assignment Commissioner acfilings@cambridgemunicipalcourt.com
Traffic/Criminal Clerk tcfilings@cambridgemunicipalcourt.com
Civil Clerk civilfilings@cambridgemunicipalcourt.com
FAX
Assignment Commissioner (740) 439-9405
Traffic/Criminal Clerk (740) 439-5666
Civil Clerk (740) 439-5666
In Person
If a person must appear at the court to file a document, they may do so during normal business hours.
The court also accepts filings by U.S. mail or private carrier.